Today is Dave's last day of school. If you're hearing celebratory cheers, that's probably just us. His time in Bordeaux has been dominated by a rather large project that included an audit of a winery…analyzing the cellar, grape processing, marketing, finances…the whole operation, so needless to say, now that it's done (and he says it went well), we're going out to celebrate tonight!
I walked him to the bus stop today, since it's on my way to grocery store; on my way back, I decided to take the long way home, through Parc Peixotto, which also served as additional practice for my photography. (Sidebar: we tried to go out Sunday night and take pictures of the Super Moon— Saturday night was cloudy and even rained a bit— and the Sunday Super Moon in Bordeaux was a big let down. It was not very super. Boo.)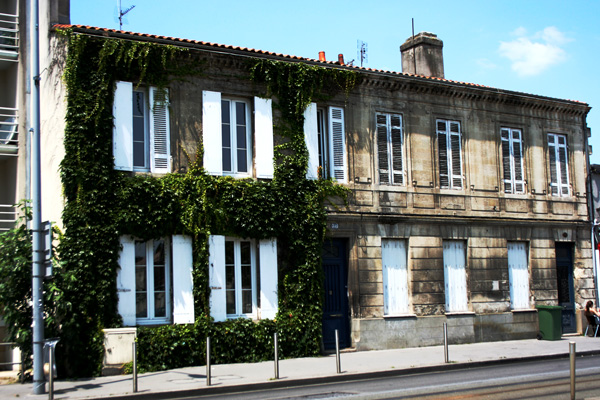 Anyhow, wasn't today a beautiful afternoon? It's about to get better with a glass of wine at our local wine bar around the corner. Cheers to us!