We took a day trip to Cividale…a quaint old town with quiet streets, many options for lunch, and only a 20-minute train ride away!
We headed for the center of town, browsing menus and pausing for quick camera snaps before sitting down to a lunch of lasagne al ragu (me) and minestrone (Dave), along with a shared plate of frico — a specialty in these parts — and polenta.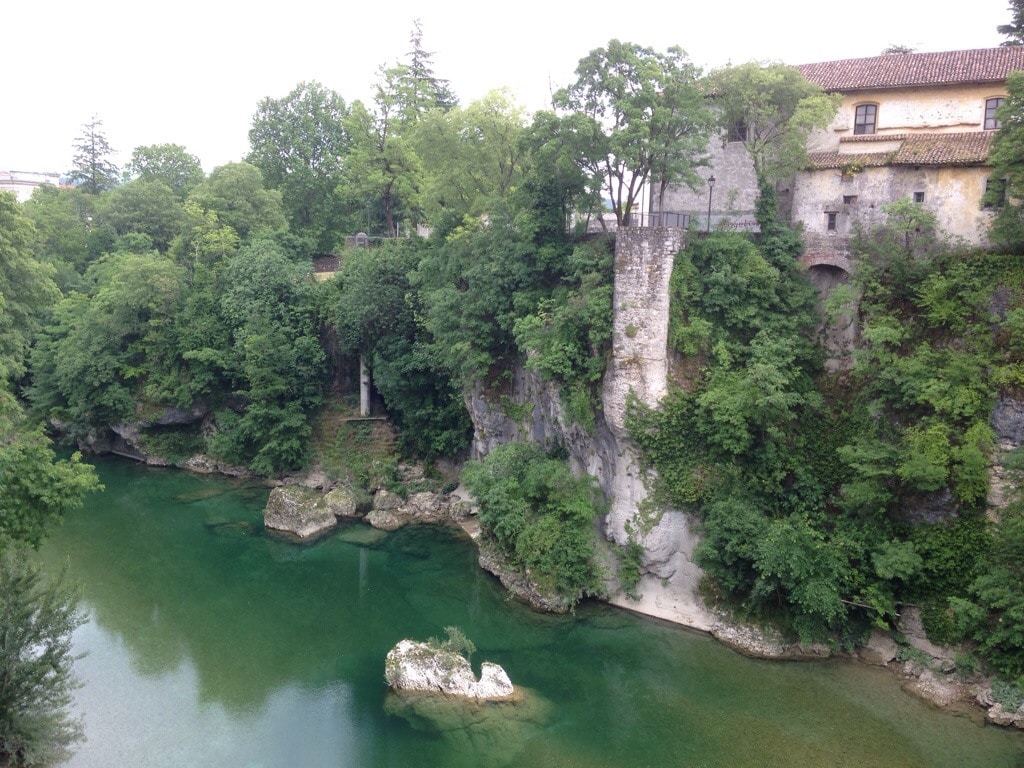 A perfect afternoon exploring.