I'm in love with the Mercato Europeo. I've been dying for some farmers' markets/traditional markets here in Udine and today (this weekend) I got my wish.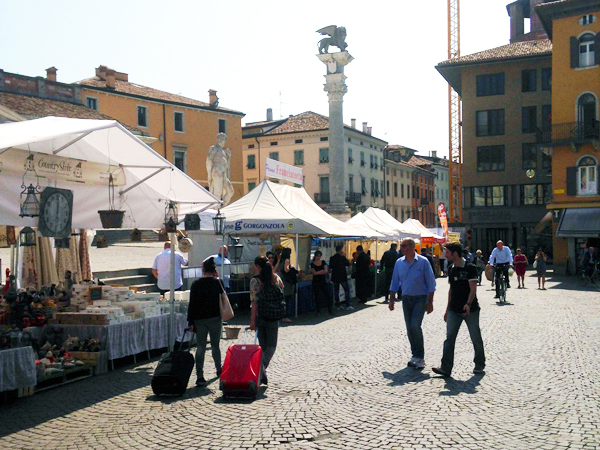 I arrived as it opened and took in the myriad of booths. They closed off the street near our apartment, all the way through to the center of town, and lined the street with tents and stalls for a market full of European vendors. Restaurants and beverage tents anchored the end of the street near our house and I even spied a tent claiming to be a taqueria. I was skeptical, but A for effort.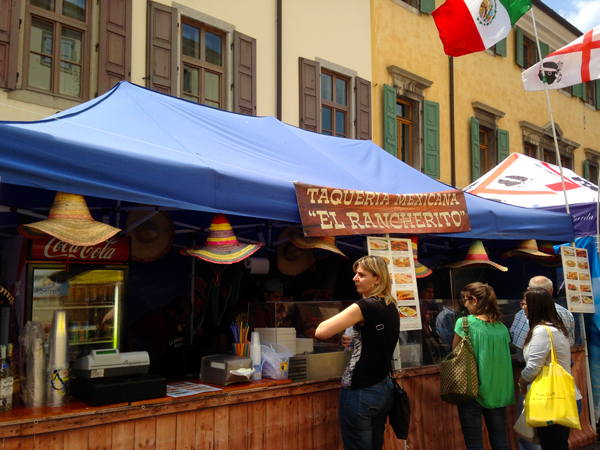 Further up the road were vendors selling clothing, belts, jewelry, with fruits, cheese and butcher stands mixed in for good measure. At the end of all the market goodness was a British stand featuring chutneys, jams and…wait for it….cheddar cheese.
It was like the clouds parted and a halo-ed oasis appeared before me.
I bought two.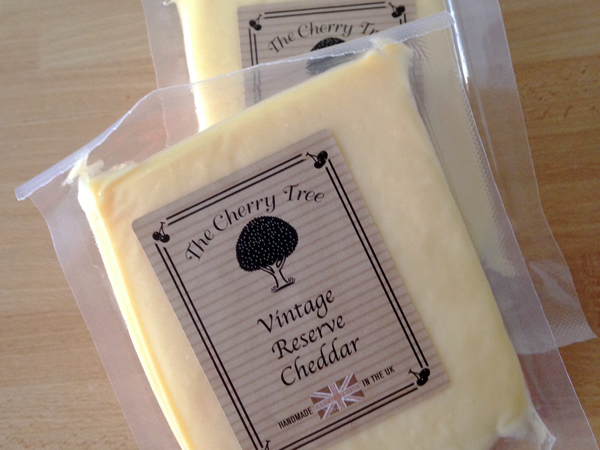 And a delicious-looking caramelized onion chutney, because, why not?
I got home and relayed my excitement to Dave, so I got a bit of work wrapped up and we headed back to grab lunch, at the taqueria, of course. I'll be honest, I have a high bar for Mexican food. But this wasn't terrible. It was more Tex-Mex than California-style (there is a difference, people) but in an environment with nothing of the sort, I was impressed.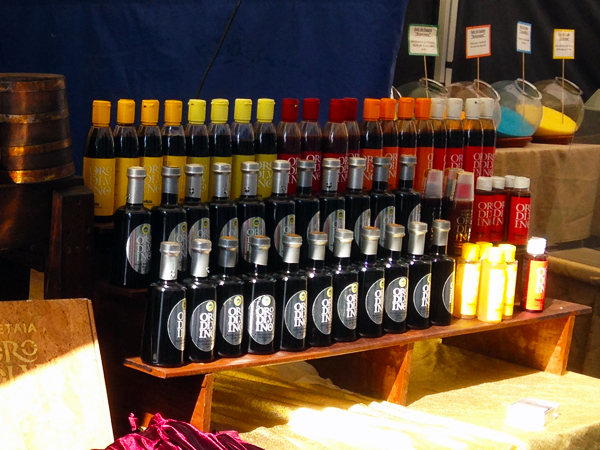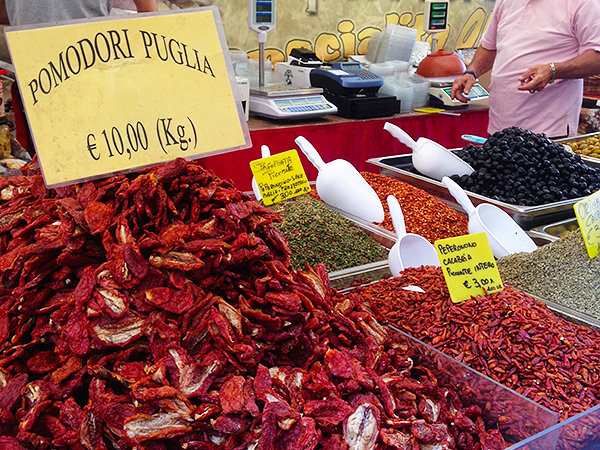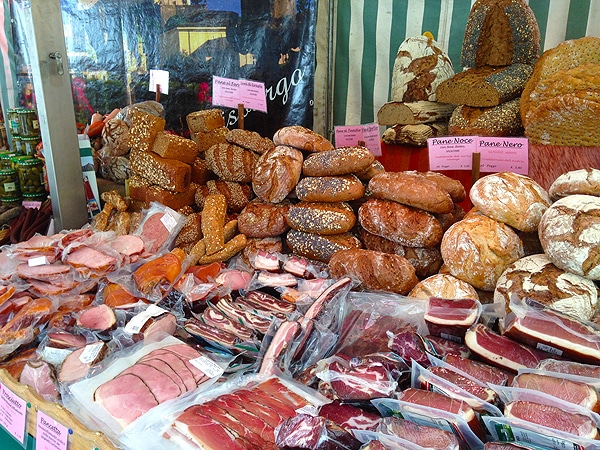 With Udine being such a quiet town, it was fantastic to see such an event. If there is anything I miss about France, it's the markets, which Udine doesn't seem to have like France did. I was so grateful for this one…there is no doubt where we'll be spending the weekend.