Our ride from Bologna to Siena was gorgeous, to say the least. We pulled over a few times, just to take in the view. The rolling hills were dotted with vineyards and olive groves, all in shades of green and gold with hints of red that teased fall. It was true countryside, with the two-lane road (Strada del Vino) reminiscent of northern Napa Valley, but woven through rolling hills instead of a valley floor. I'm pretty sure this is exactly what everyone in America thinks Italian countryside looks like. The best possible stereotype.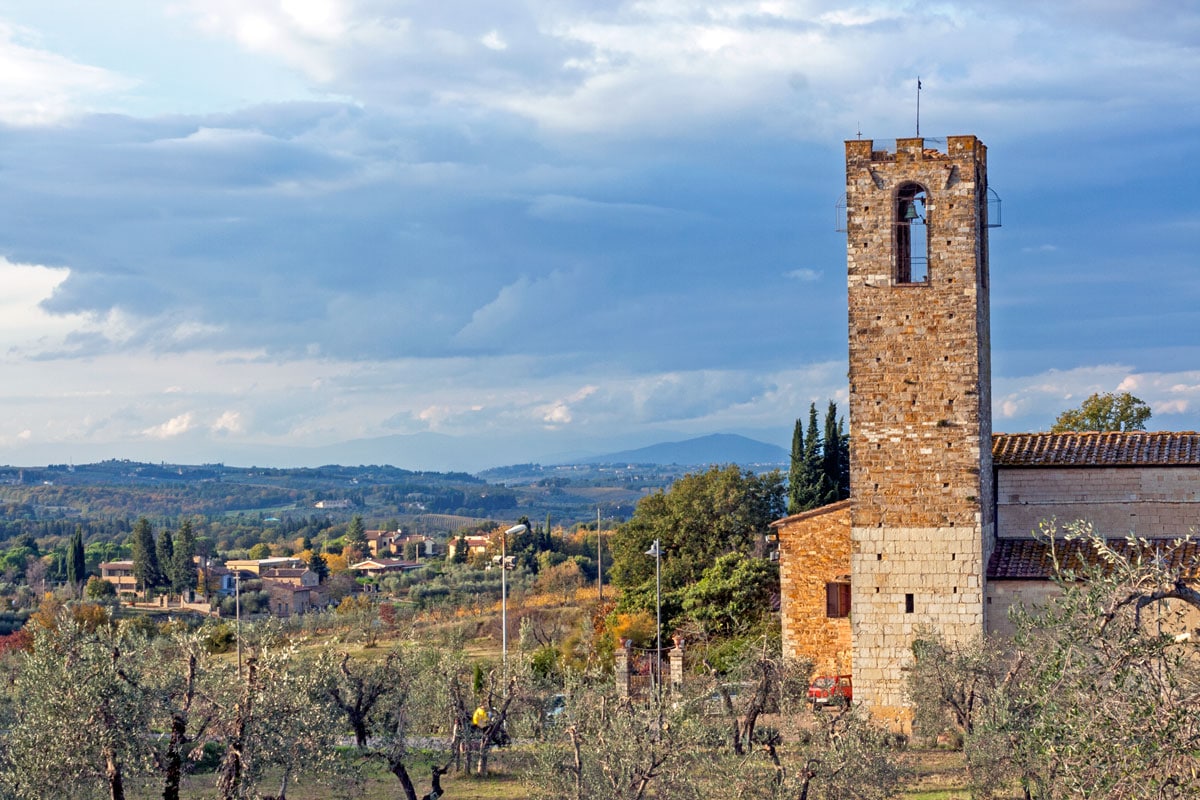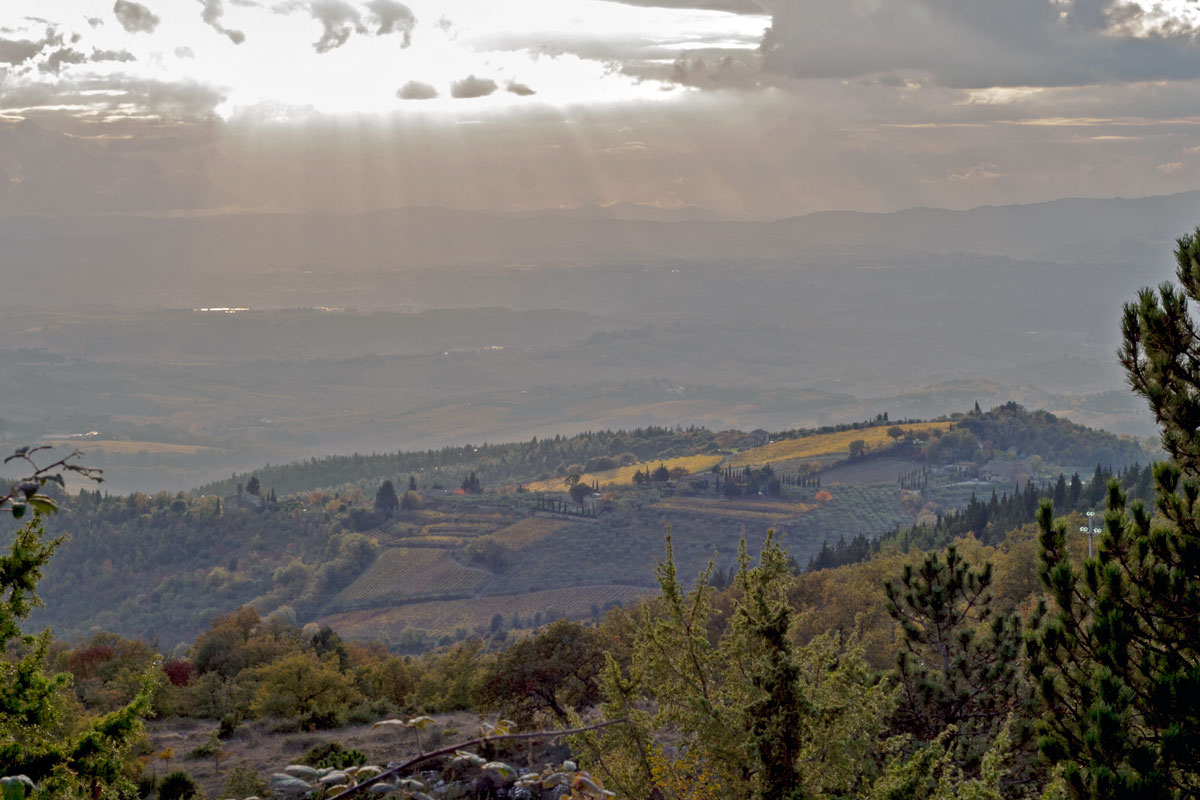 Upon our arrival in Siena (technically, we stayed in the little village of Pontignanello, which was a 10-minute car ride from Siena), the host of our agriturismo treated us to a wine tasting of their wines. Their hospitality was incredible and the wines even better. A family-run operation, the father of our host showed us around the property, the cellar and the bottling line (all areas of interest for my winemaker fiancé) and took great care of us while there. The wines were reasonably priced and quite worth the value. A wonderful showing of Chianti indeed! He also surprised us with a tasting of authentic Vin Santo, which is a spectacular Italian dessert wine and labor of love, judging from the grapes hanging to dry outside the winery.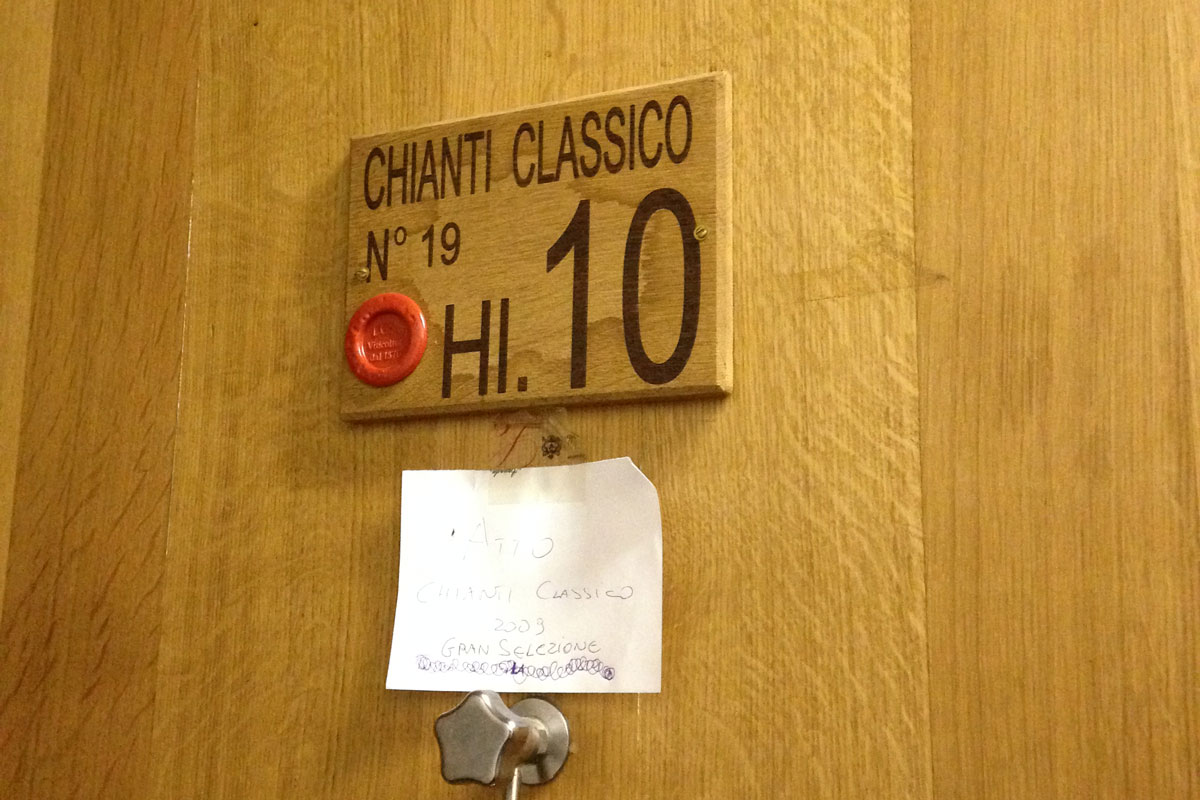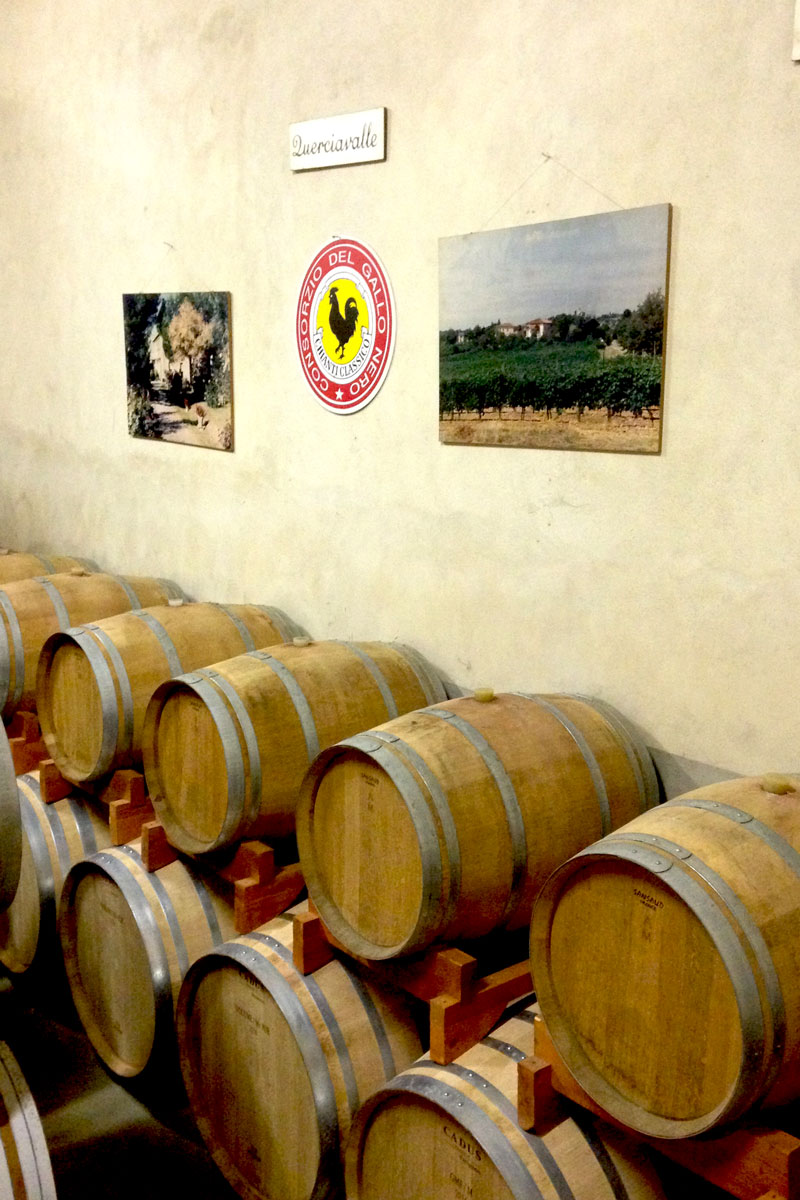 The experience was the epitome of romantic Italian wine tasting and the perfect welcome to Siena!