It's no secret that one of the things that I miss the most about Europe are their farmers' markets; there was always a place to go for gorgeous, fresh and seasonal produce and a few fun, specialty items for sale, which is why I'm so excited for our Napa Farmers' Market to start back up!
A photography friend of mine and I decided to take a field trip to the market's new location at the movie theater parking lot this week, snap a few colorful photos and maybe sample some of the offerings.
I ended up walking away with some red butter lettuce from Big Ranch Farms, one of our favorite produce stands in town who is a "must-shop" when I visit the Napa Farmers' Market. That red butter lettuce turned into a tasty salad that night, packed with some extra protein in the form of deliciously-grilled steak slices. Recipe below, in case you're wondering.
If you're in town visiting, or just not sure what the deal is with the Napa Farmer's Market (since it is in a new location this year) here's what you need to know:
Napa Farmer's Market:
Tuesdays and Saturdays, 8:00am to 12:30pm
Runs May 1 – Oct 31st
195 Gasser Dr., Napa (a.k.a the movie theater paring lot)
Check out these colorful (and local) offerings from this week's market: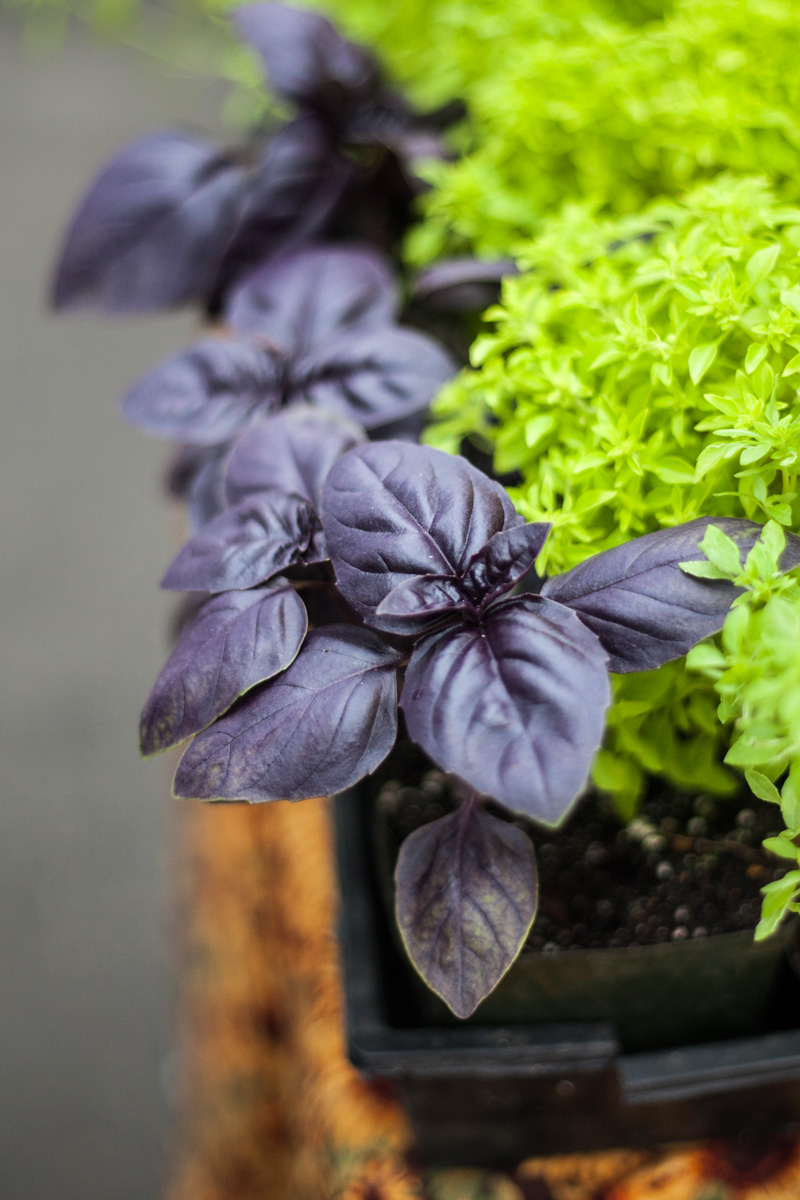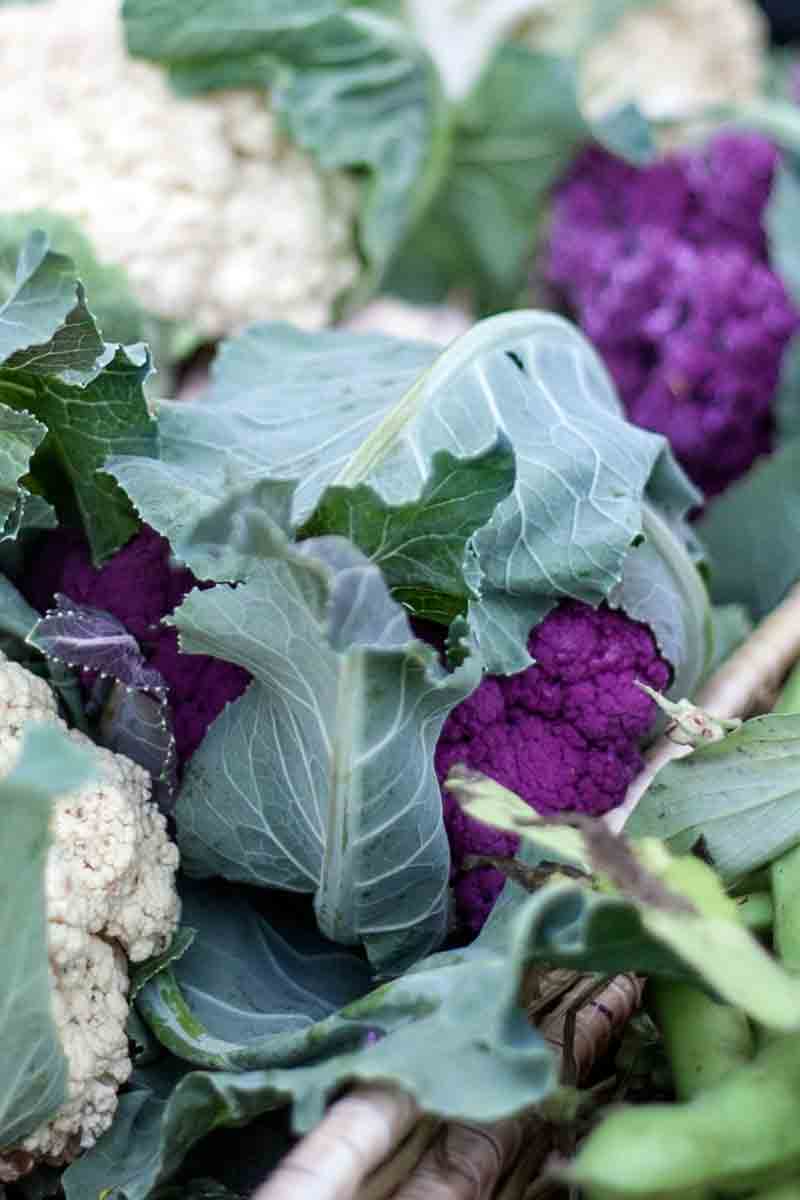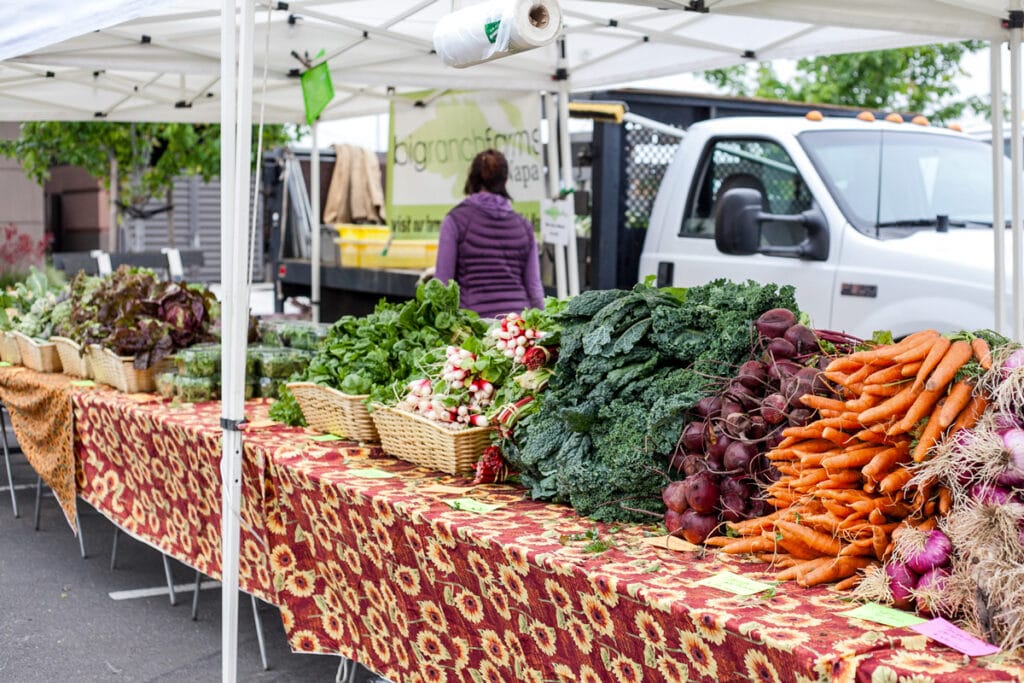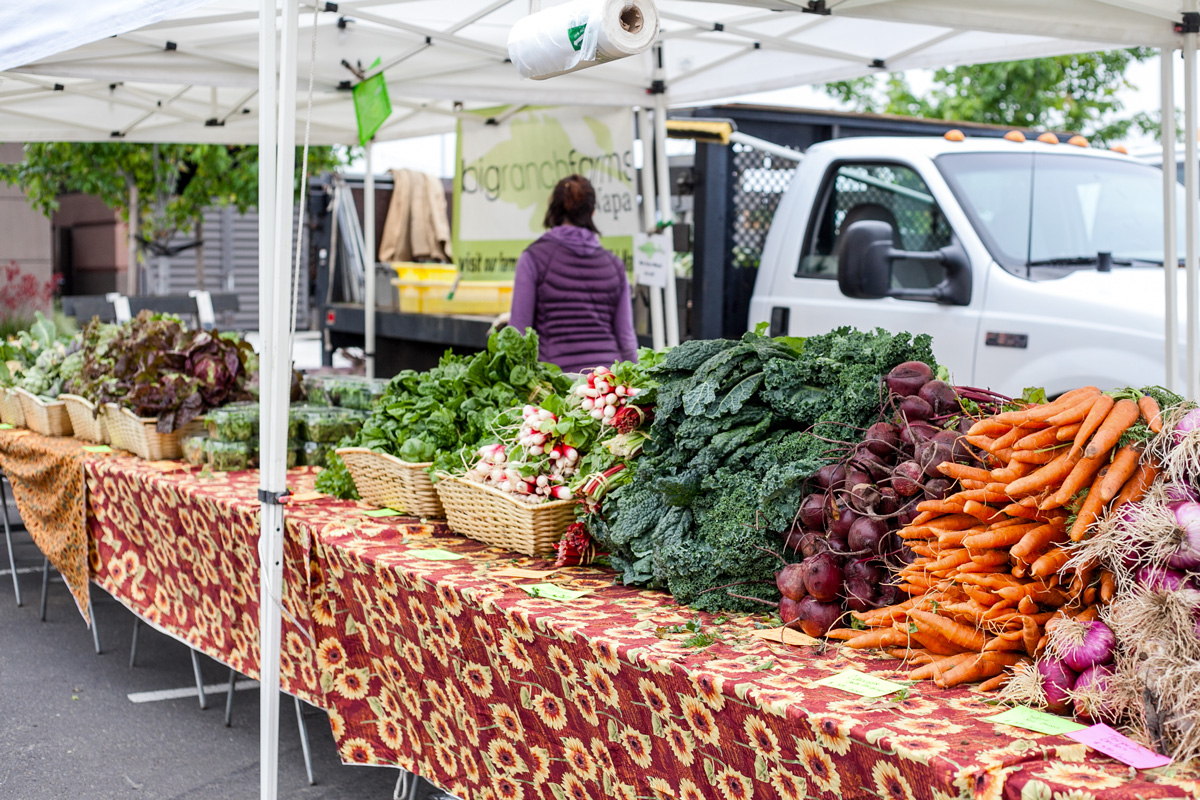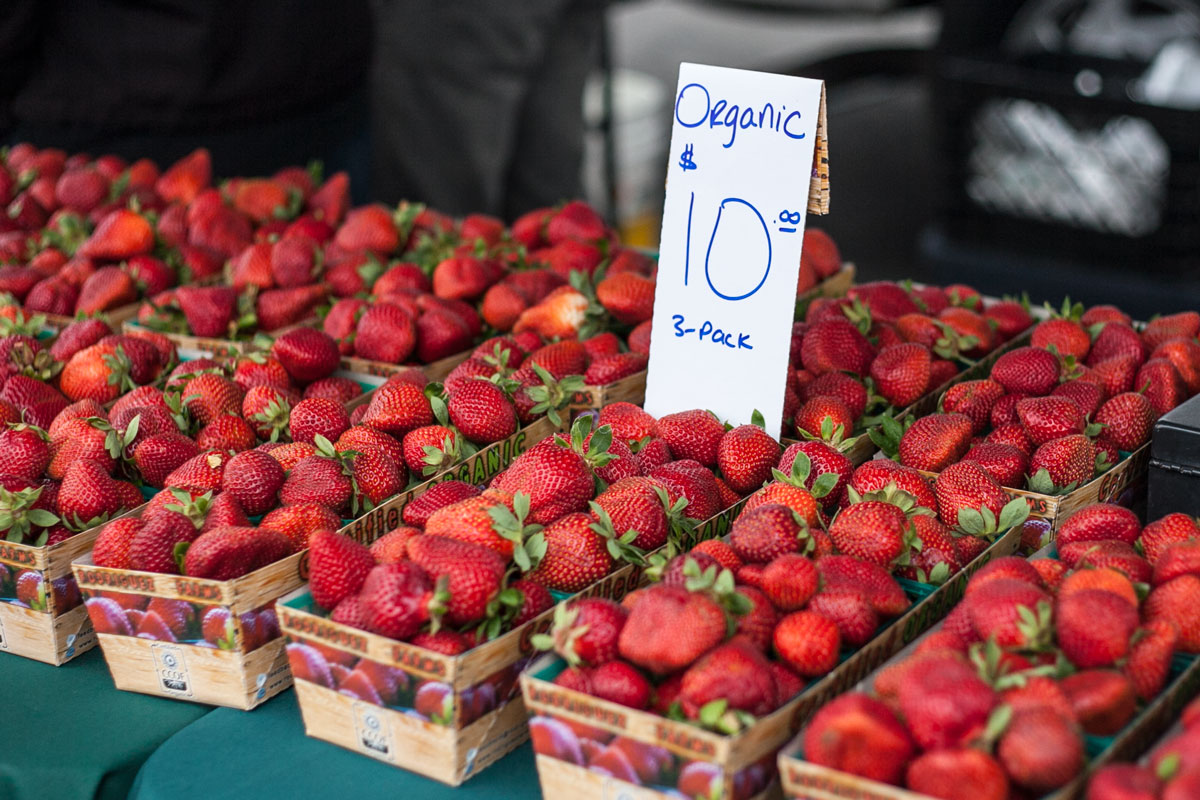 Weeknighter Steak Salad
Serves 2, but can easily be halved if your husband doesn't eat red meat…or whatever.
Recipe adapted from Epicurious
Note: Lately I don't know what I want to eat until right around dinner time (fickle pregnancy taste buds!) so we are usually cooking on the fly. Since we keep our gas grill accessible year-round, this is an easy and tasty meal to whip up.
Ingredients:
Steak Rub
1 tablespoon paprika
1 teaspoon ground black pepper
2 teaspoons salt
1 teaspoon garlic powder
½ teaspoon cayenne pepper
¼ teaspoon dried oregano
¼ teaspoon dried thyme
Salad
2 five- to six-ounce beef tenderloin steaks, each about ½ inch thick
6 cups greens, chef's choice on variety (though the red butter lettuce was tasty, I've made this before romaine, spinach and mixed greens, all with good results)
½ red bell pepper, diced
½ cup sliced red onion (optional; as I'm not a raw onion fan, I omit)
2 tomatoes, diced
4 tablespoons crumbled blue cheese
Vinaigrette
½ cup olive oil
3 tablespoons balsamic vinegar
1 ½ teaspoons Dijon mustard
Directions:
Preheat your grill. (I like to let it run on high for about 10 minutes, then turn it down to my desired cooking heat.) Mix all rub ingredients in small bowl. Spoon half of the mixture on the tops of the steaks and rub in. Flip steaks and use the remaining rub on the other side, rubbing in well. Grill to preferred temperature on a medium-low (gas) grill. When finished cooking, transfer to a cutting board and let rest for a few minutes before thinly slicing into strips. Meanwhile…
In two large bowls (fondly named "Jethro bowls" in our house), combine the greens, bell pepper, onion (if using), tomatoes, steak slices and cheese.
For vinaigrette:
Whisk oil, vinegar and mustard in medium bowl to blend. I usually don't add salt or pepper here, as I have some on the steaks, but go for it, if you so desire. Drizzle over salad and get your grub on.