We spent part of our Father's Day over at the coast and while it wasn't intended as such, it gave me a good chance to refocus and clear my brain. Dave loves the beach so I wanted to make a point of going on "his" day. We packed a picnic, blankets, sweatshirts (NorCal beaches, man!) buckets and shovels, then got out the door only an hour after we intended, which was a minor victory, actually. As we got closer and closer to the water, the fewer bars I had on my cell phone and before we knew it, we felt the sand between our toes. We didn't bother to look at our phones much, save for a few photo ops here and there.
The feeling of being disconnected, if only for a few hours, was relaxing.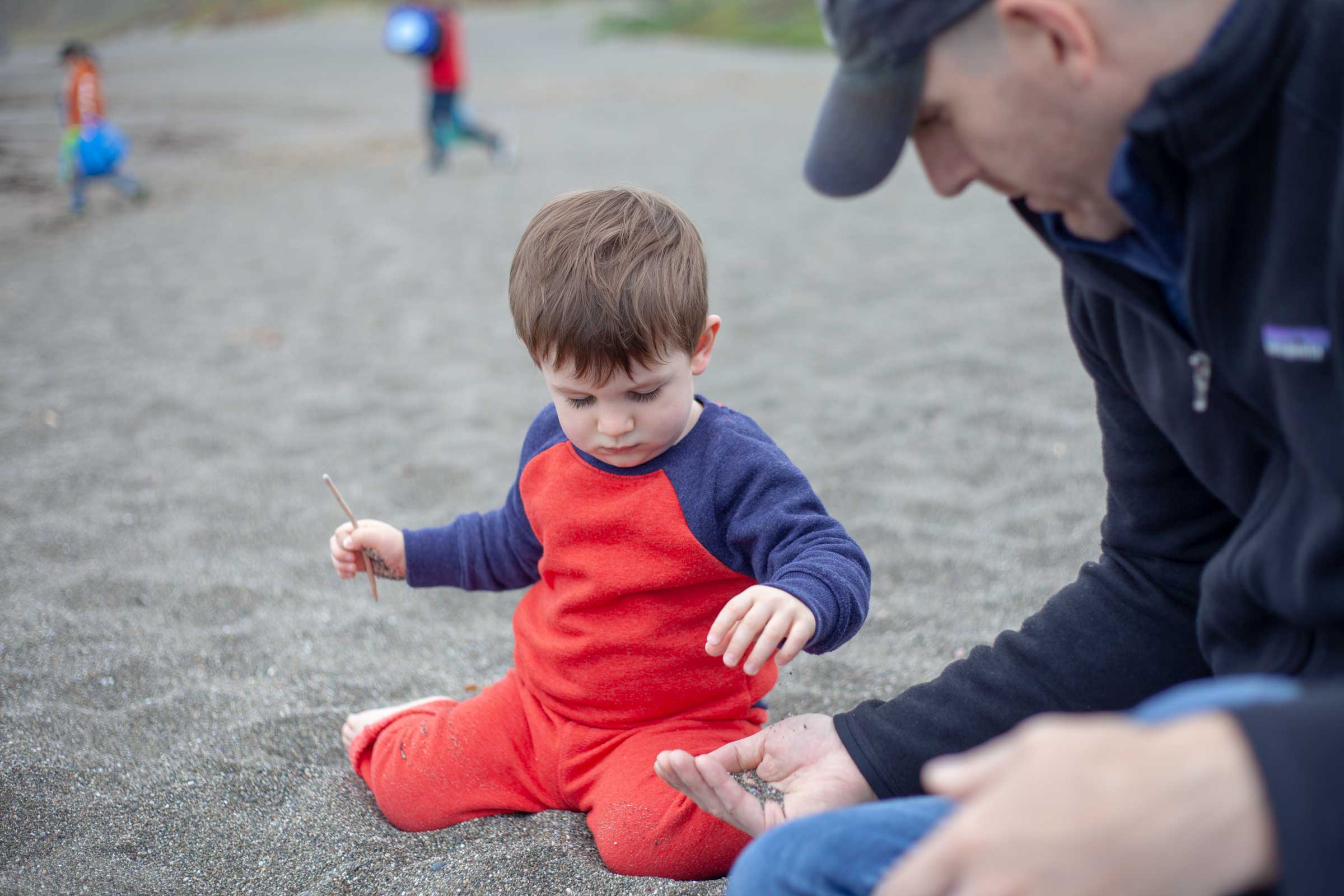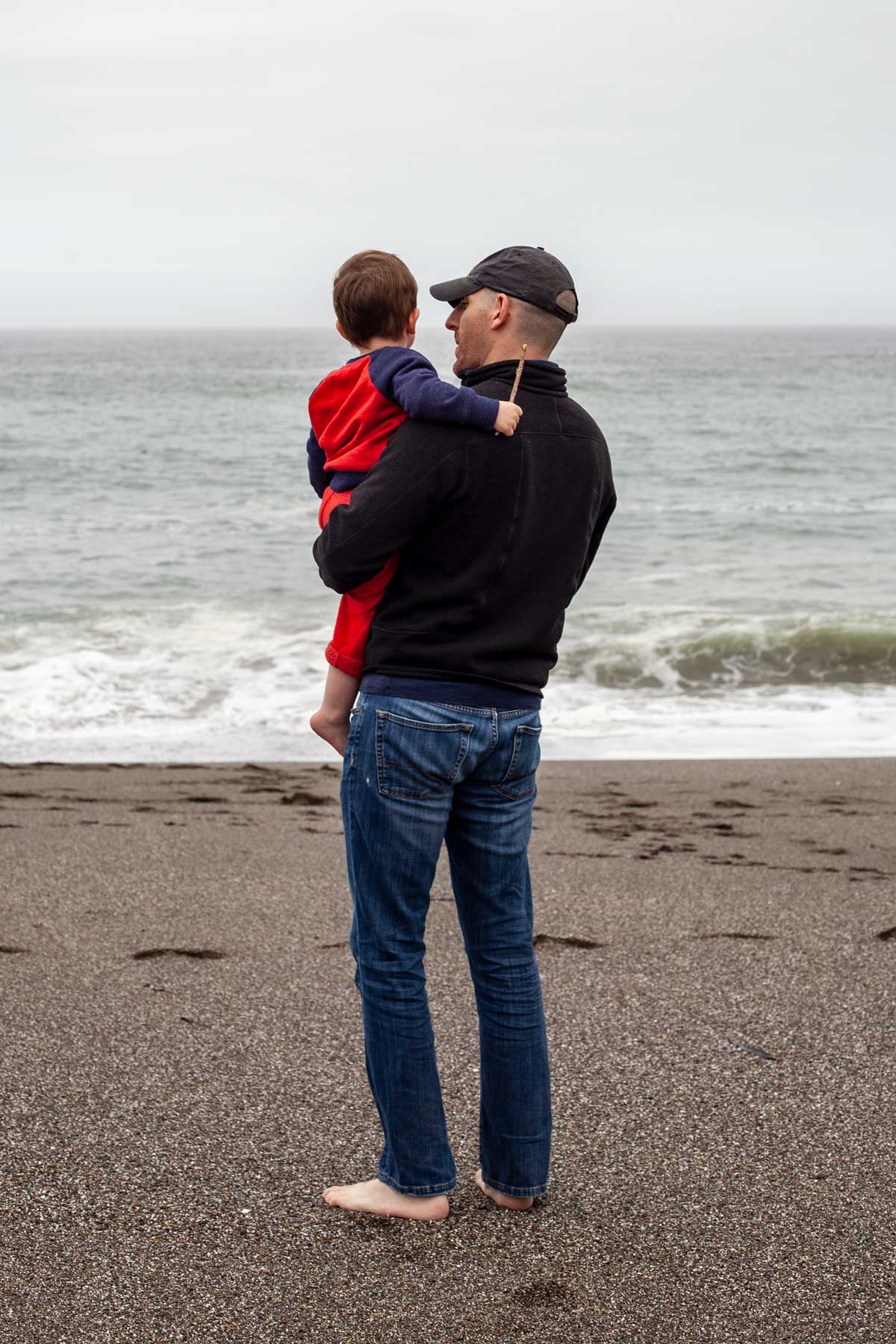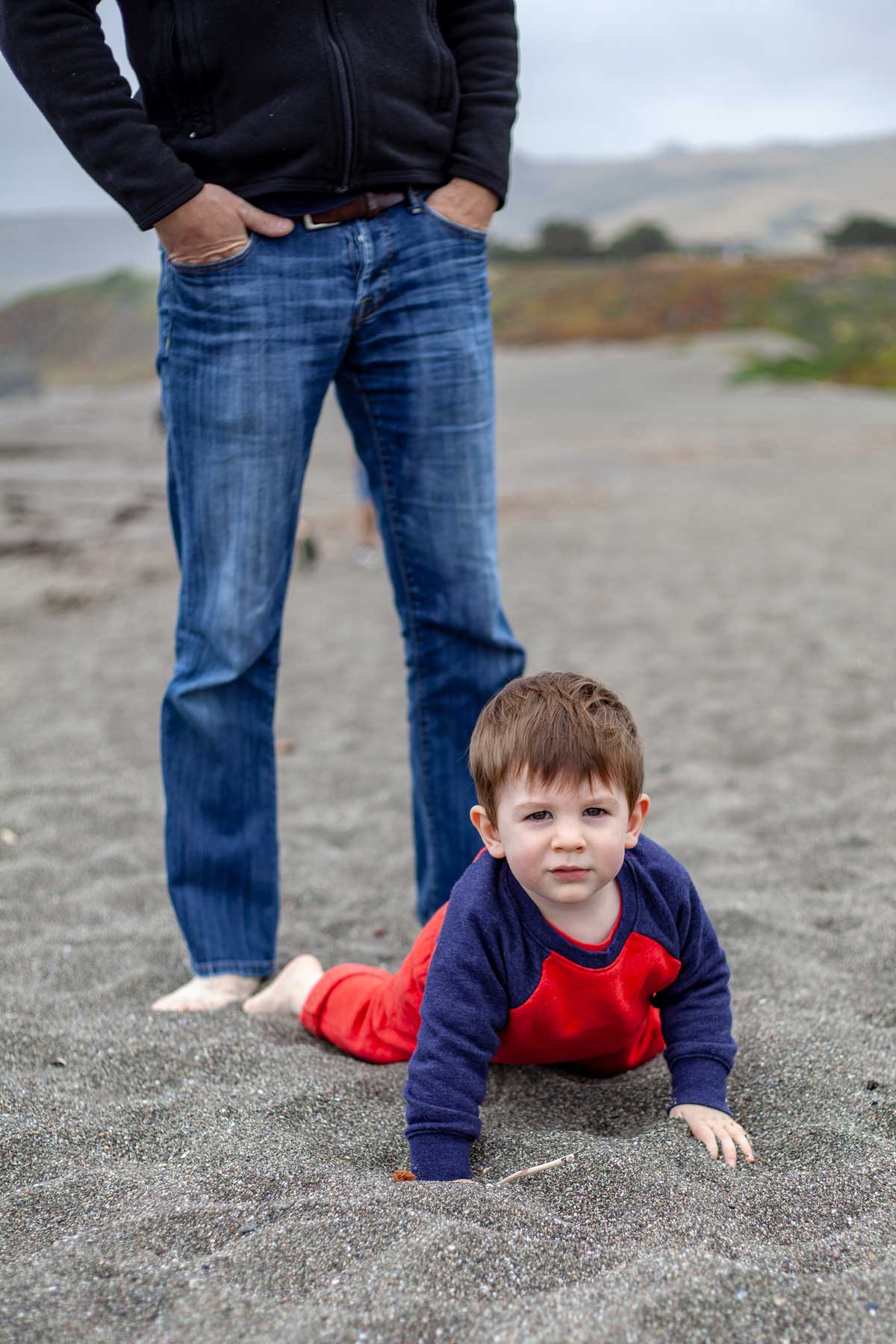 In the midst of jam-packed work weeks, which have called for some hours at night and on Saturdays, it was what I needed to clear my brain and start fresh again.